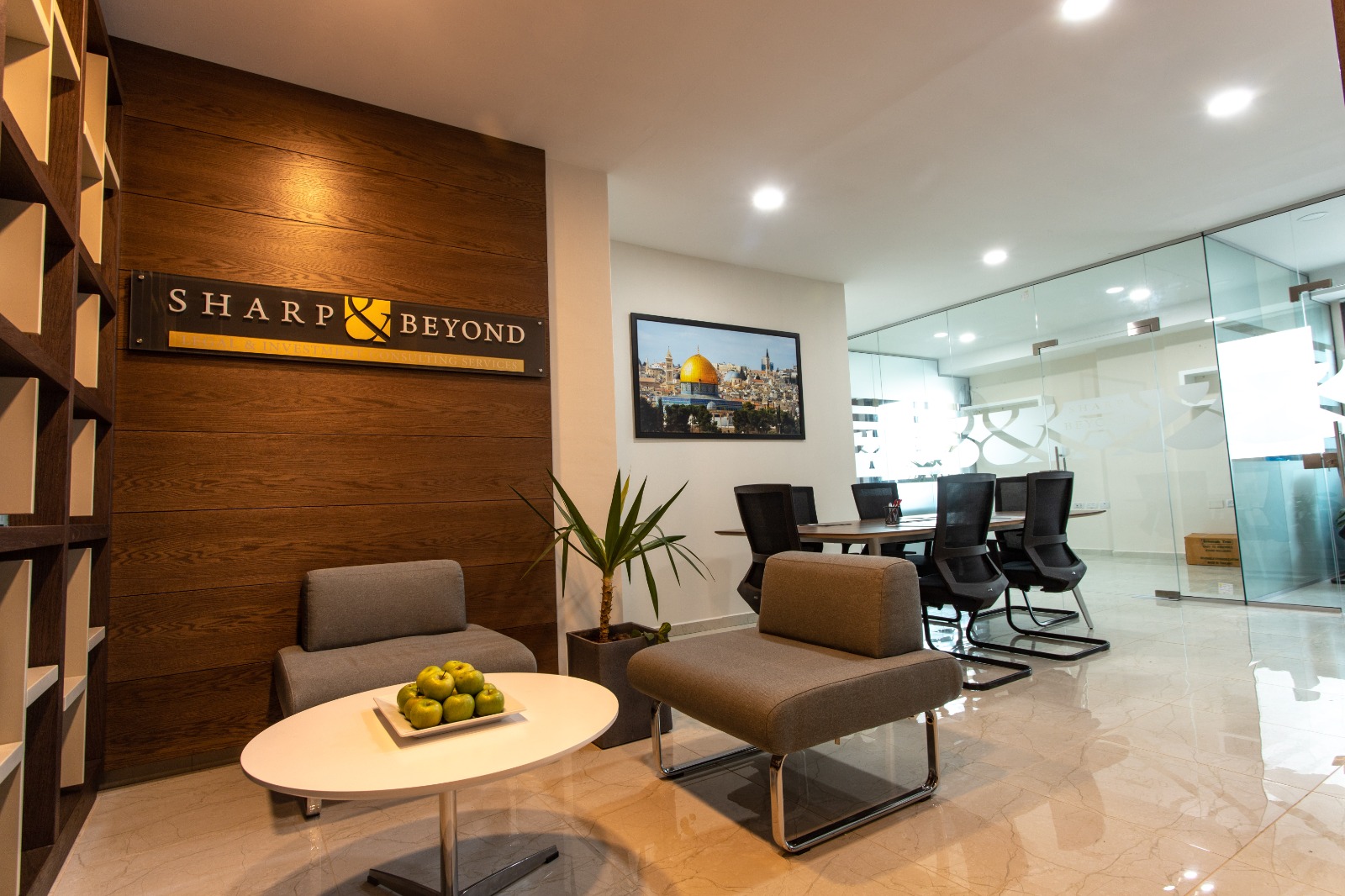 Who we are
Sharp & Beyond for Legal and Investment Consulting Services (S&B) was established in 2017 in Ramallah – Palestine. Even though it is a newly established company, it consists of well-experienced attorneys who have practiced law in various areas and provided legal and investment consultancy services for both local and international organizations. S&B specializes in different legal areas, including corporate, labor, investment, real estate, contracts, trade, arbitration, construction, financial, telecommunication, intellectual property social security, and tax law. To provide our clients with comprehensive services of the highest level; we also offer investment consultancy services in collaboration with leading firms in the field. S&B also has a collaboration agreement with Andersen Global®, we are the only member firm of Andersen Global in Palestine. Andersen Global is an international association of legally separate, independent member firms with more than 6,000 professionals worldwide, over 800 global Partners, and a presence in over 183 locations through its member firms and collaborating firms.
Our Values

• Keeping Our Word.
• Telling The Truth.
• Never Give Up.
• Never Quit Progressing.
• Never Stop Learning and Exploring.
• Committed to Excellence.

Our Mission
We strive to deliver reliable legal services and provide tailored assistance to best suit client needs, aiming to understand our clients' objectives, and mitigating risks that may deter the achievements of objectives whether strategic or short-term.
Our Vision
Our vision is to provide high quality legal services locally and internationally by aligning stakeholders' interests and objectives with a medium which ensures delivery and sufficiency, fostering the growth of lasting relations.
Chairman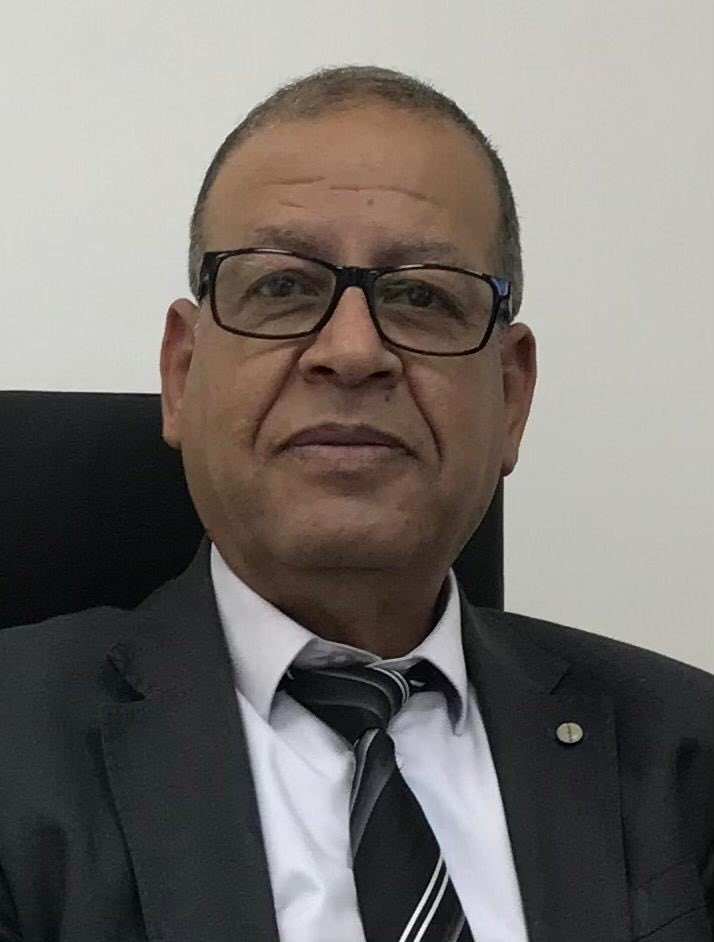 Naim Fadel Abd Al Rahman
Chairman
Partners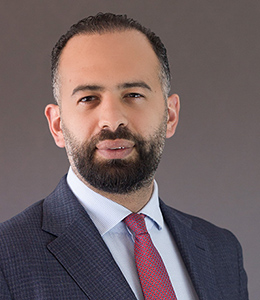 Suhaib Sharif
Managing Partner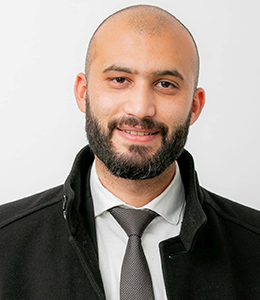 Mahmoud Abu Sway
Senior Partner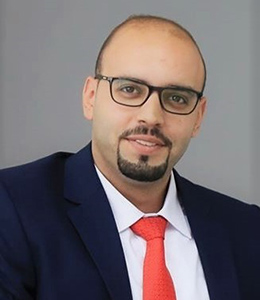 Husam Al Sharif
Senior Associate
Employees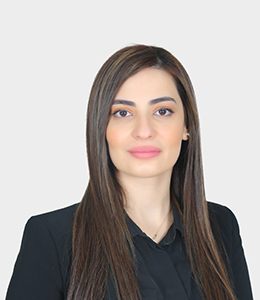 Anan Jamos
Senior Associate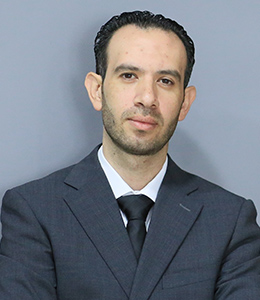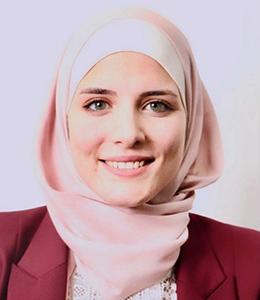 Counselors at S&B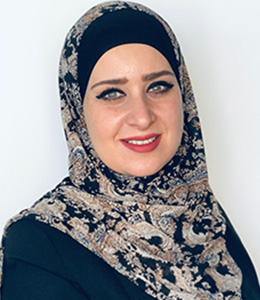 Dr. Rinad Abedallah
Counselor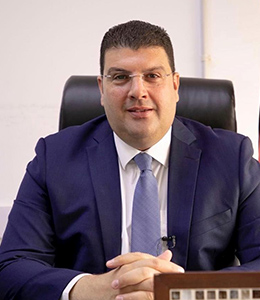 Dr. Mohammed Al Ahmad
Counselor