Naim Fadel Abd Al Rahman
Chairman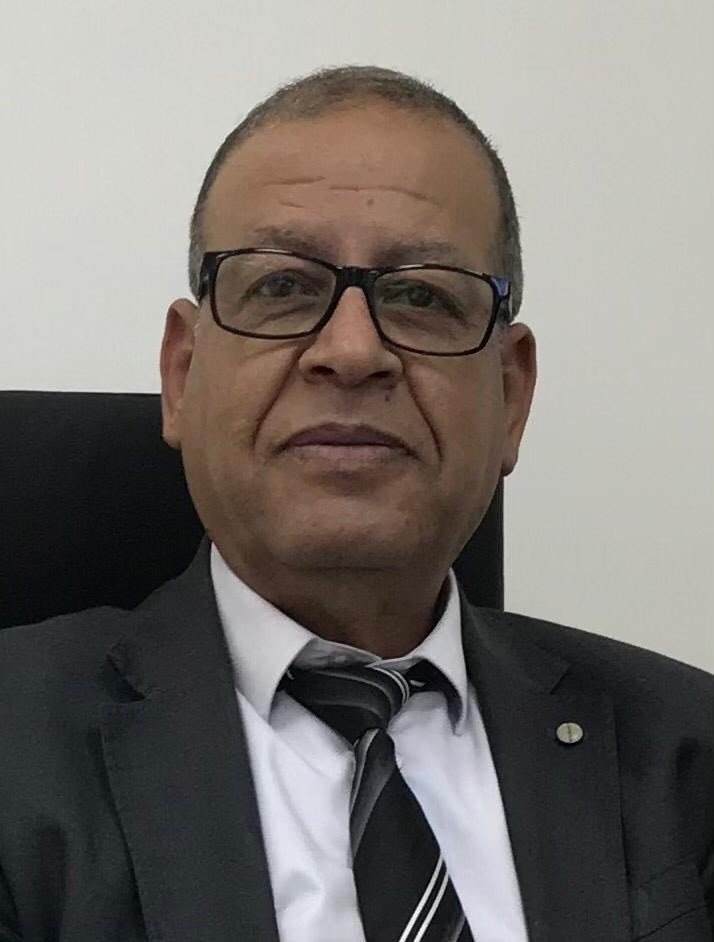 n.abedalrahman@sharpbeyond.com

Palestinian Bar Association
Jordanian Bar Association
Mr. Abd Al Rahman is the Chairman of S&B. He is an experienced legal consultant and lawyer with more than twenty-five years of experience. He is specialized in corporate and banking laws and regulations. He is a licensed lawyer and a member of the Palestinian Bar Association. He is also licensed to practice law in Jordan and has been a member of the Jordanian bar association since 1985. He has also been licensed to practice sharia law in Jordan since 1986.
Mr. Abd Al Rahman has extensive years of experience; he has chaired many prestigious positions. He has been the head of legal affairs and the general legal counsel of the Arab Bank in Palestine since 1996. In addition, he worked as the head of Trademark and Intellectual Property department at Talal Abu Ghazaleh Organization. Mr.Abd Al Rahman is an excellent lawyer and litigator, he has many years of experience under his belt both nationally and internationally. Throughout his work he represented many banks in Sultanate Oman, such as Oman International Bank, Bank Dhofar, National Bank and Bank Melli Iran.
Due to his vast experience in banking laws; Mr.Abd Al Rahman has participated ,led and presented many courses and seminars to different organizations, to mention a few: Palestinian Bar Association, Al-Quds Open University, Al-Quds University, Birzeit University's Institute of Law, Association of Banks in Palestine, Palestinian Banking institute.
Mr.Abd Al Rahman is an expert in drafting and reviewing different kind of legal instruments. He regularly participates in regulatory reform projects relating to different legislations; especially corporate, banking and finance laws.
Mr.Abd Al Rahman is a very active community member and gives back to Palestinian organizations. He regularly participates in different functions and activities with the Palestinian bar association; he is a regular member of the committee that tests new bar admitted members and reviews their research.
Mr.Abd Al Rahman received his Bachelor's degree in law from the Jordanian university in 1983 with a concentration in general law. Adding to that, he has attended many courses and seminars throughout the years to strengthen his knowledge. Some of the courses he took are; Recent trends in human resources management, Commercial arbitration, Management performance development, forgery and its detection, Team dynamics, analyzing electronic signatures, Money laundering and terrorist financing, Crisis management and work pressures.