We Are Proud to Announce that we have Rebranded to Andersen in Palestine
Visit us at our New Website: Andersen Palestine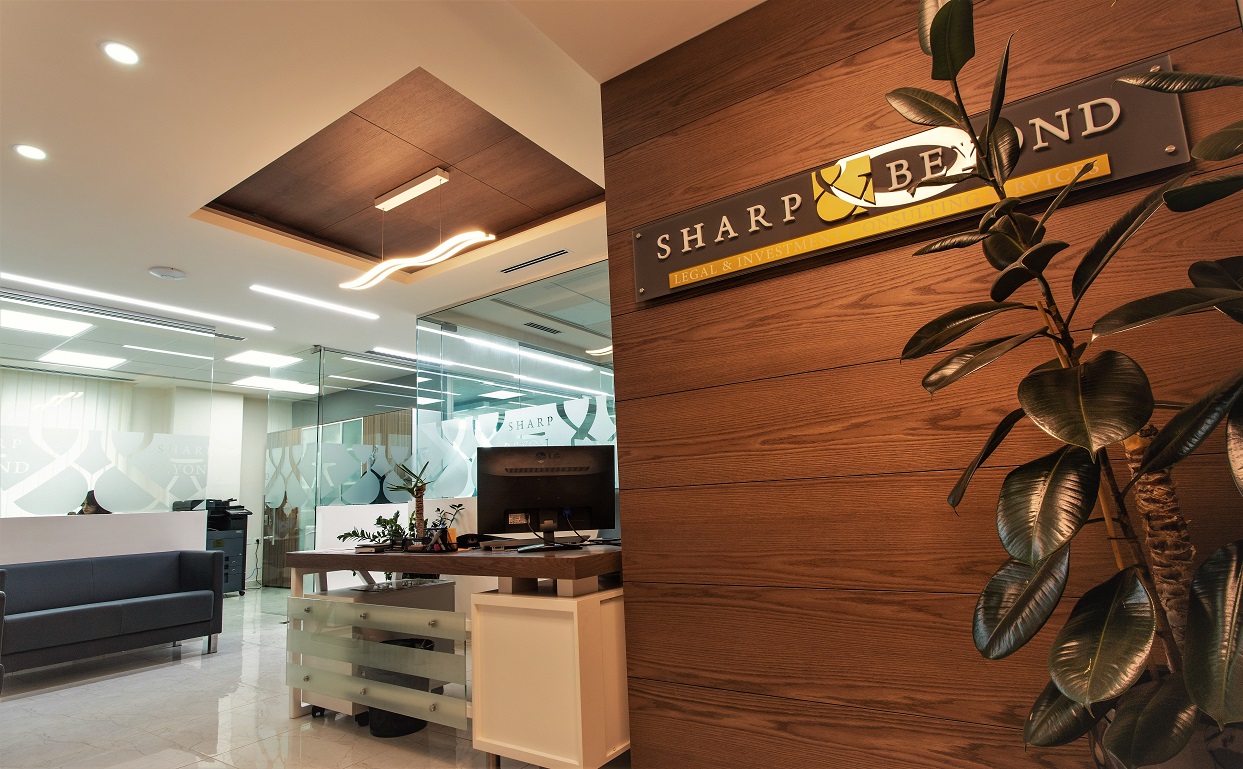 Sharp & Beyond for Legal and Investment Consulting Services (S&B) was established in 2017 in Ramallah – Palestine. Even though it is a newly established company, it consists of well-experienced attorneys who have practiced law in various areas and provided legal and investment consultancy services for both local and international organizations. S&B specializes in different legal areas, including corporate, labor, investment, real estate, contracts, trade, arbitration, construction, financial, telecommunication, intellectual property social security, and tax law.
To provide our clients with comprehensive services of the highest level; we also offer investment consultancy services in collaboration with leading firms in the field.
S&B also has a collaboration agreement with Andersen Global®, we are the only member firm of Andersen Global in Palestine. Andersen Global is an international association of legally separate, independent member firms with more than 6,000 professionals worldwide, over 800 global Partners, and a presence in over 183 locations through its member firms and collaborating firms.
Ask for: Contract, Consultancy, Legal / HR document
S&B provides a high quality consultancy and legal Services. Ask now
Why Us
Through a hands-on approach employed by the managing partners, you are assured premium service on every engagement.
Your success is also our success; with this mentality at the very heart of our organization, you can be confident that you will receive our team's undivided attention.
We pride ourselves on our "all-in" approach that dedicates and leverages our networks to support our clients and contribute to their success.